Teeth withening price ESCH SUR ALZETTE
Teeth whitening luxembourg price :
Today's society is on a quest for beauty and some people want to improve their physical appearance to feel good about themselves. People also want to have whiter teeth. Even if someone brushes and flosses their teeth two or three times a day, these habits are unfortunately not enough to keep their teeth white.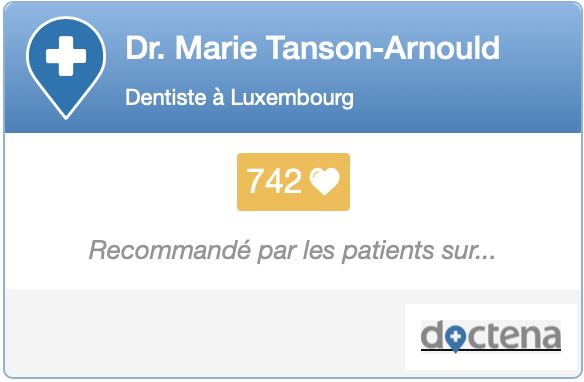 The CNS (Caisse Nationale de Santé) reimburses the orthodontic treatment of French people and children of French people working in Luxembourg as well as dental and surgical care. As well as for Luxembourg citizens and for all people living or working in Luxembourg.
Tooth whitening is a way to brighten a person's smile.
This chemical reaction « lightens » the teeth by several shades. In fact, some dentists use the term « dental lightening » to describe tooth whitening.
In some cases, teeth whitening can make a noticeable difference to a person's smile. In other cases, the results will be less significant, depending on the nature of the teeth.
An oral examination at the dental office is necessary prior to bleaching:
Search for infectious foci and periodontal/genital problems: there should be no cavities in the mouth during tooth whitening
A verification of the nature of the staining of your teeth. The dentist will then be able to tell you whether or not whitening will improve their color, and whether other solutions may be more appropriate (e.g., dental veneers without cutting the tooth too much)
A verification of the contraindications to bleaching, if any
An evaluation of the current (reference) color of your teeth so that you can compare the results of the whitening with the reference color. Without the starting color, it will be difficult to evaluate the whitening of your teeth.


At Dr. ARNOULD TANSON- SHEIKHIAN's dental office, teeth whitening can be performed with a Medical Laser in the office chair, during an appointment of +/- 30 minutes, or with chemical products also in the chair, depending on the therapeutic indications and the conditions, the choices may change.
Tooth whitening can sometimes be sensitive to the teeth.
After a tooth whitening treatment, the patient is advised not to drink coffee/tea/colored drinks and to maintain optimal oral hygiene. And if possible, stop smoking.
If the teeth are too « black/dark » or stained, in some cases dental veneers will be a more optimal solution to restore a beautiful smile.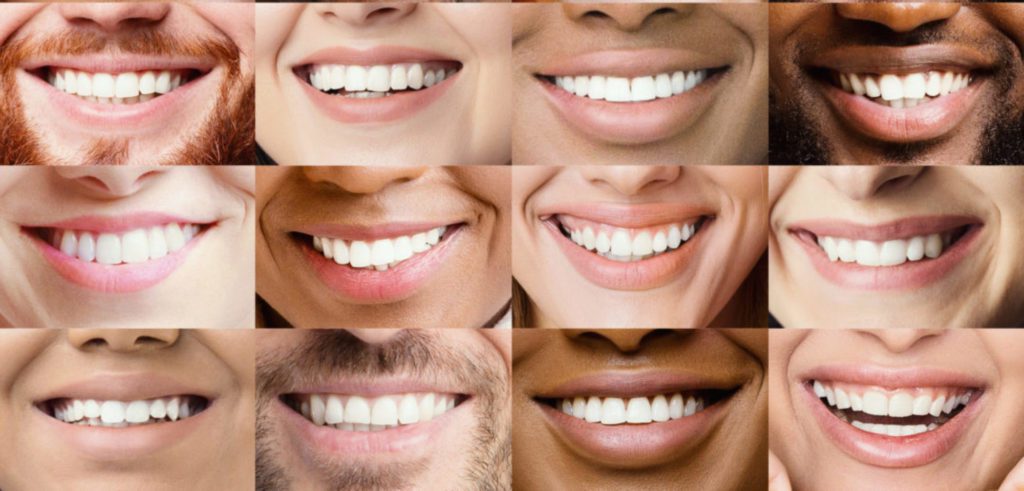 Office equipped with a device against infectious bacteria and coronavirus.
Air quality certification. IQAir high efficiency air purification system.
99% effective against VOC2-Covid19 and infectious bacteria.
All personnel working in the dental office are vaccinated against COVID-19.
The instruments used are sterilized with a ɣ-sonic device.
Disinfection of the chair and work surfaces
You can book an appointment online by clicking on this link : https://fr.doctena.lu/praticien/Dr_Marie_Arnould-101883
or call :
Tél: +352 26 52 15 30 ou +352 621 257 940
Cabinet Grande Duchesse Charlotte Dudelange Luxembourg – Dr Arnould Tanson médecin-dentiste et associés,
621 257 940
+352 26 52 15 30
48-52 avenue Grande Duchesse Charlotte L-3440 Dudelange, Luxembourg